Nugget and Envy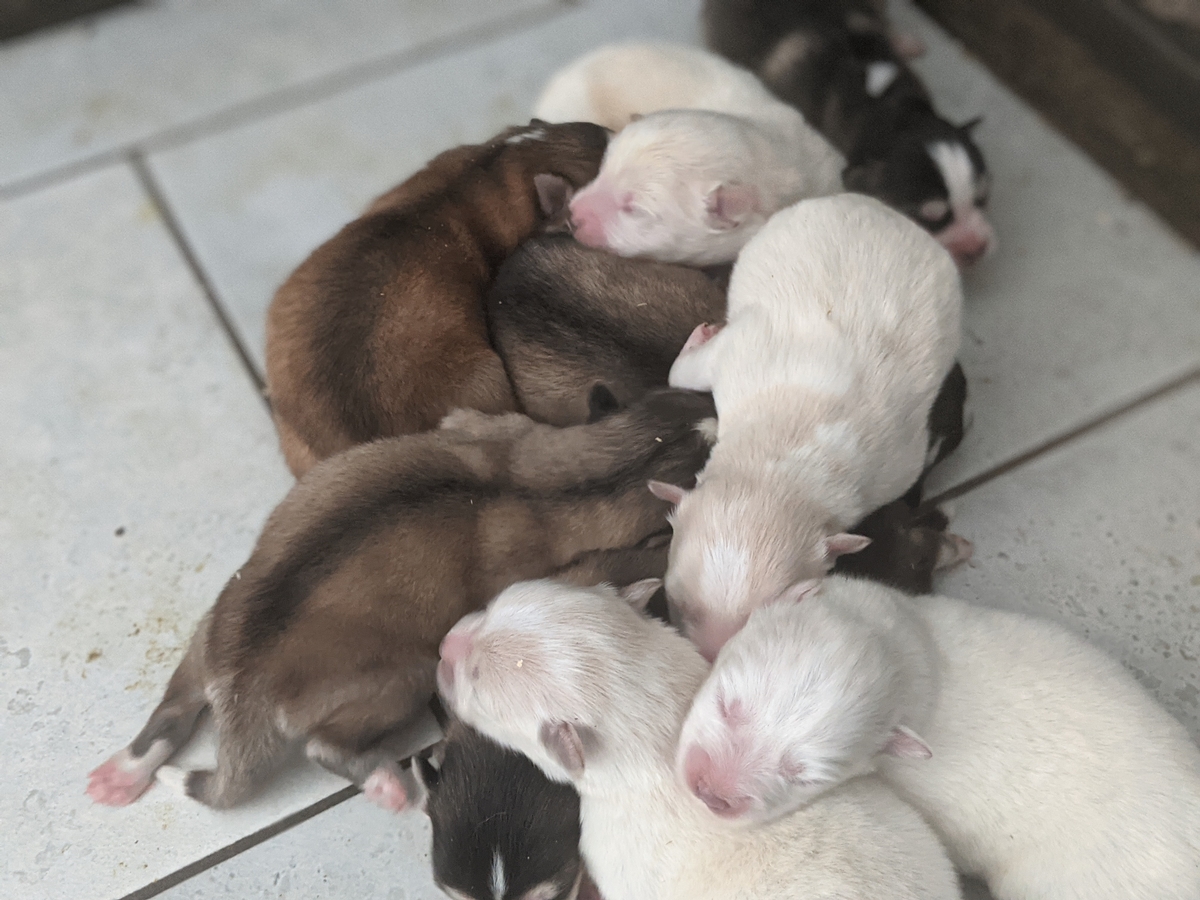 Reserve This Puppy
This puppy is currently sold or reserved. Sign up to our email list to stay informed of future expected litters.
Detailed Information
Nugget and Envy had a beautiful litter of F1 pomskies! Expected to be about 15 to 20 pounds. We are expecting blue eyes and fluffy coats. Both parents are AKC registered. Please email us for more information on these perfect pomskies!
Request More Information or Call 660-605-2699