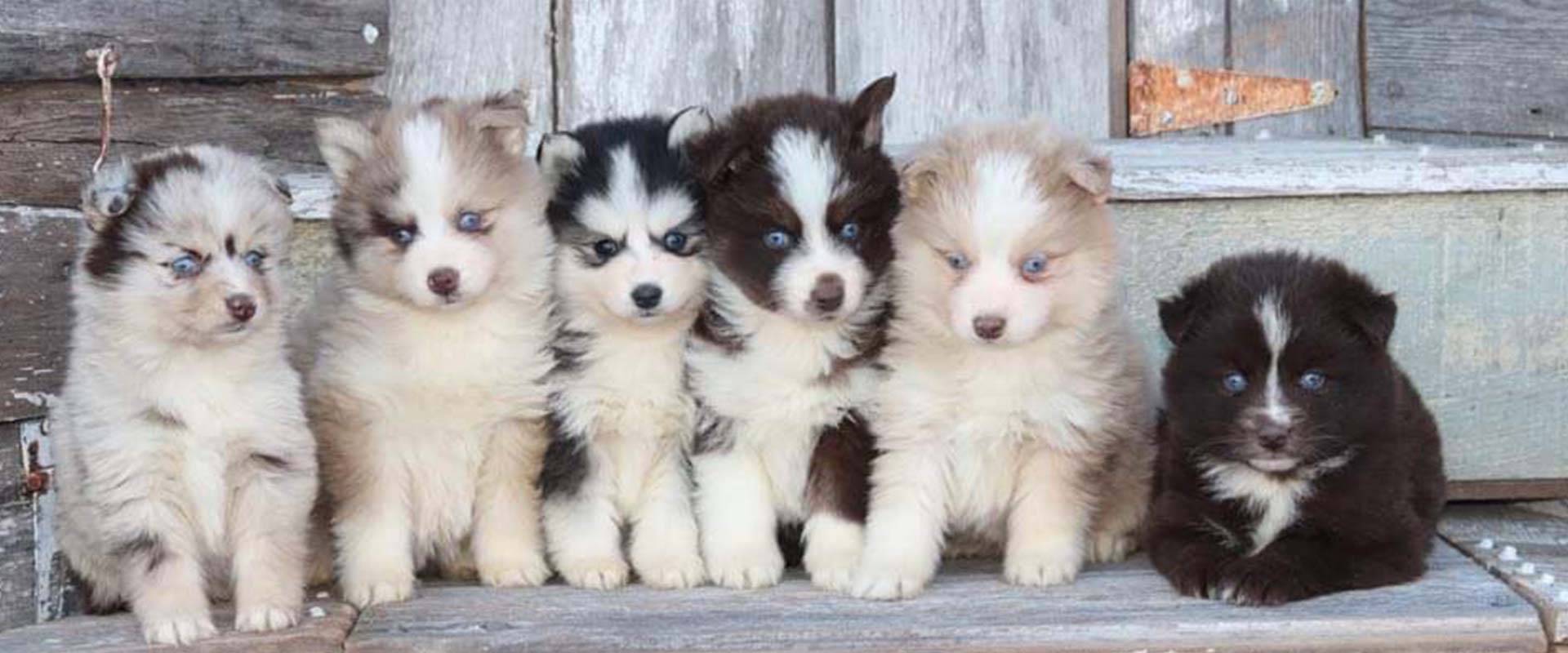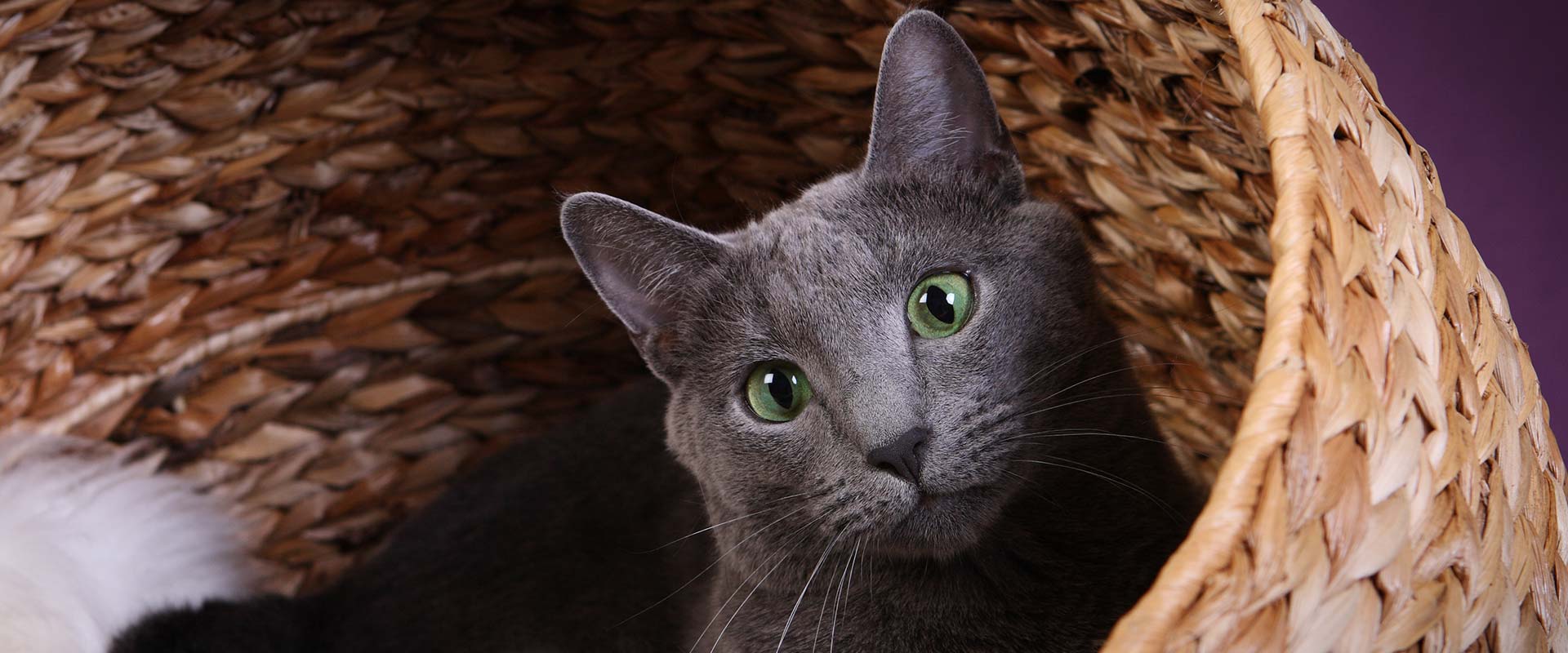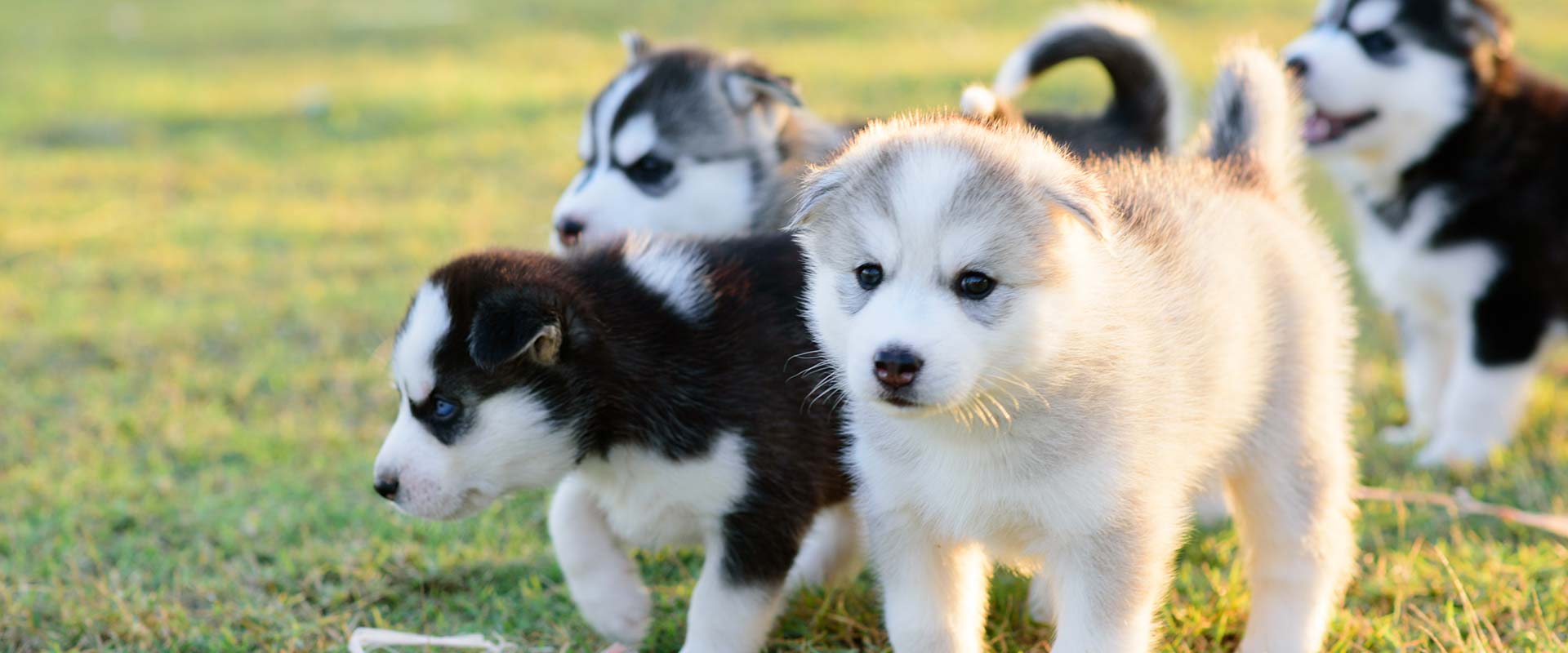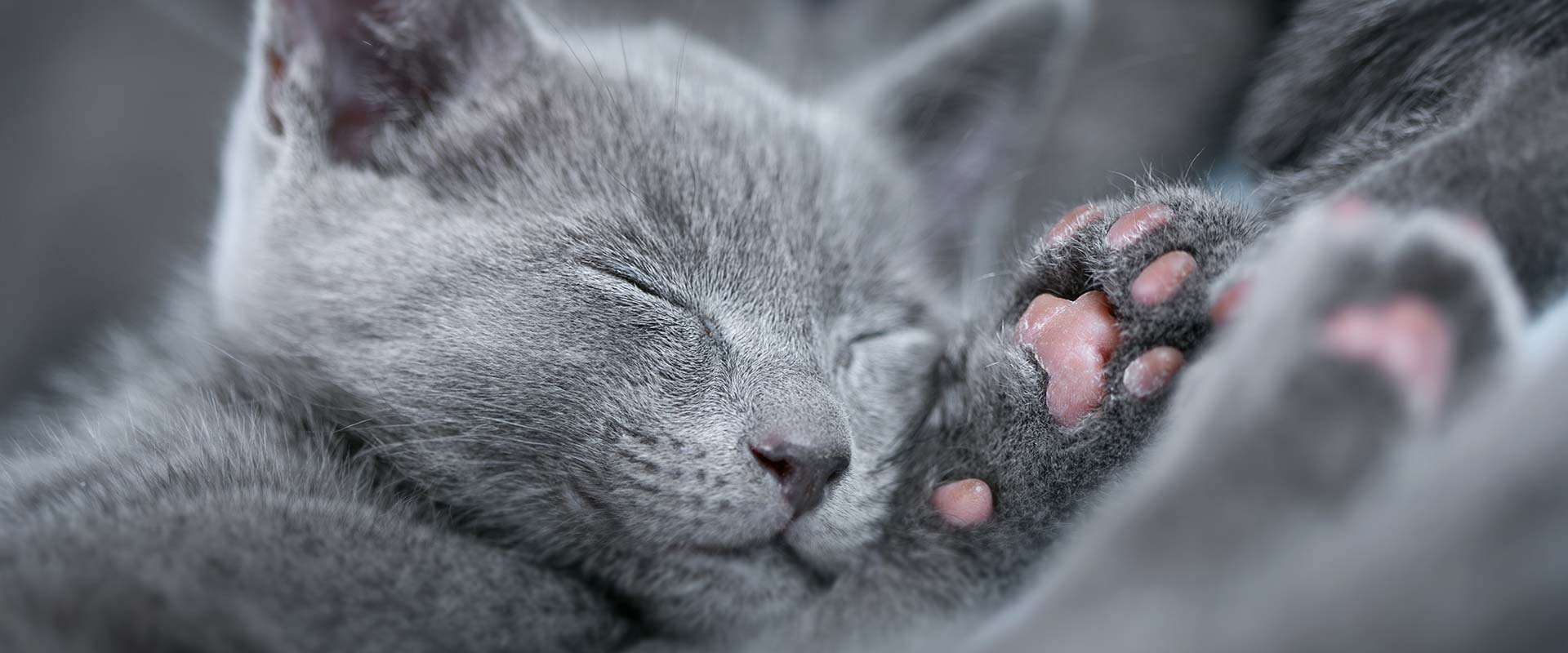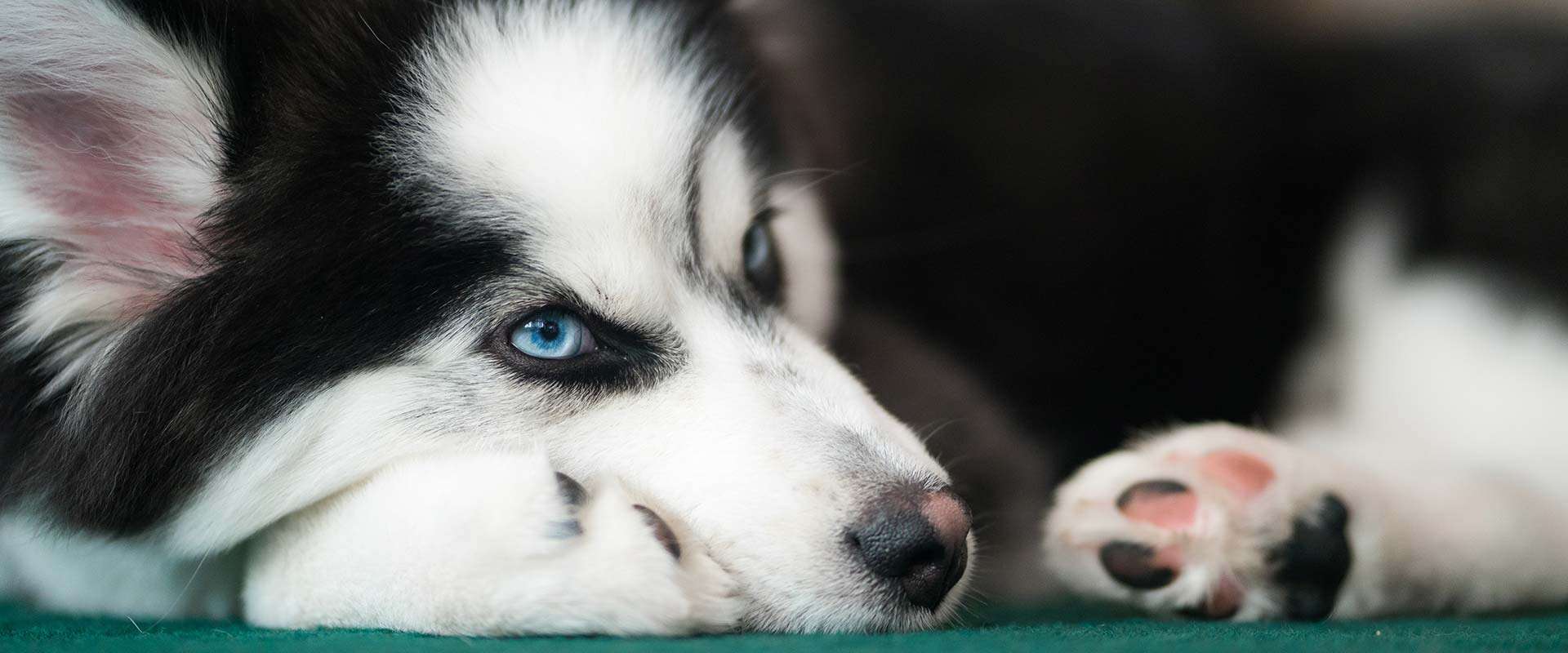 Russian Blue Pomskies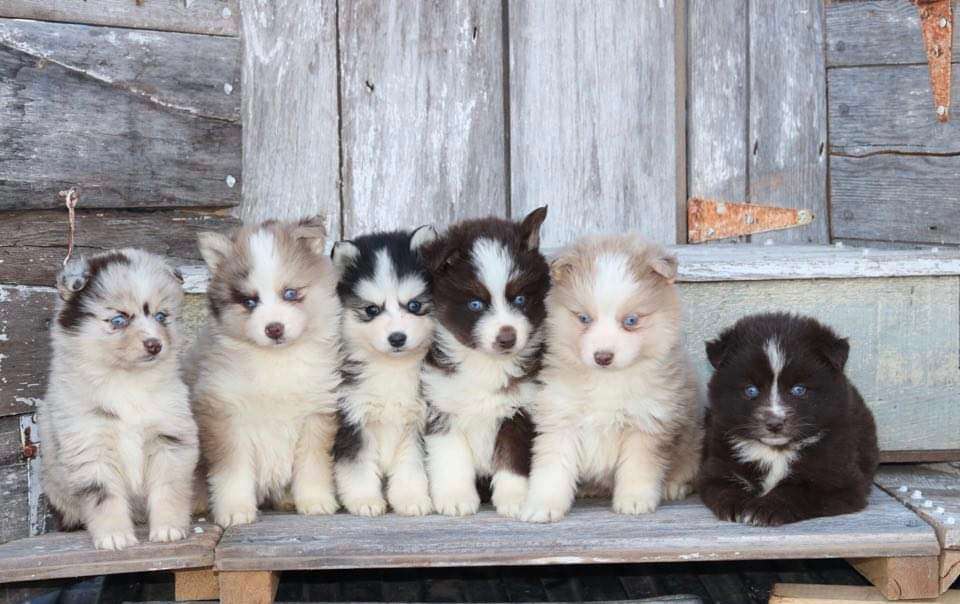 About Us
Welcome to Russian Blue Pomskies where we breed perfectly adorable Pomsky puppies and beautiful Russian Blue kittens. Since we couldn't choose between puppies and kittens we decided to have both and it's been the best decision we could've made! What is better than getting to spend all day getting puppy kisses AND kitten snuggles? There's more work and more expenses involved in having both but they are oh so worth it! We are a small town family based breeder out in the country on a 60 acre farm. Here at Russian Blue Pomskies we breed for outstanding temperament and fabulous family pets.
About our program
Our goal is to breed healthy,socialized babies. In order to do so we take utmost care in only using dogs in our program that are in top notch shape,health tested,and have passed their OFA testing to ensure we maximize our litters' health through genetic verification for risks of hip dysplasia and other inherited diseases. All our adult cats are health tested negative for FeLV(Feline Leukemia virus) and FIV (Feline immunodeficiency virus). We always look at our parents' health and temperament before breeding to ensure the best results. Our mission is to continue to improve the Pomsky and Russian Blue breeds so we can provide our customers with superior pets and give them the peace of mind of knowing they are getting a healthy,well socialized addition to their family.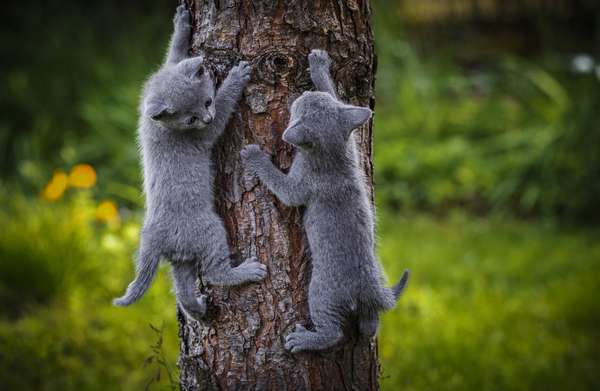 How do we raise our puppies and kittens?
Our babies are loved and handled daily from birth. A quality family pet starts with socialization from the very start! They are weighed regularly to ensure they are gaining and doing well. Our puppies and kittens tag along with us while we go about our daily chores and our 3 and 5 year old children spend hours playing with them!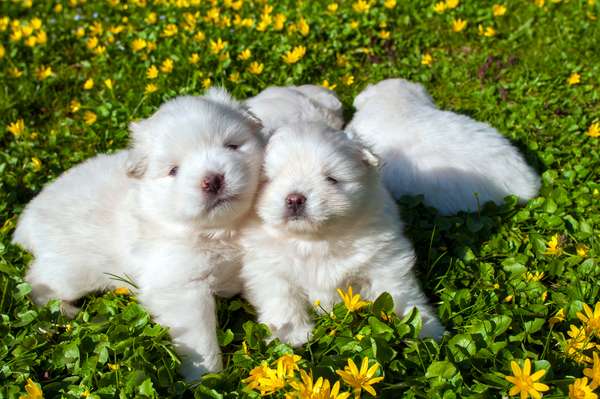 What can I expect after I reserve a puppy from Russian Blue Pomksies?
After you reserve a puppy we do regular updates with pictures and videos to let you know how your new little one is doing! Our puppies get to go home at 8 weeks old. They are up to date on their vaccinations and vet checked before leaving. Their vaccinations prior to leaving are Neopar at 5 and 7 weeks, Intratrac 3 at 6 weeks, and Nobivac 5 way at 8 weeks. They are wormed at 2, 4, 6, and 8 weeks. We send along their blankets, some toys, a small baggie with some of their food, their health records, and vet papers.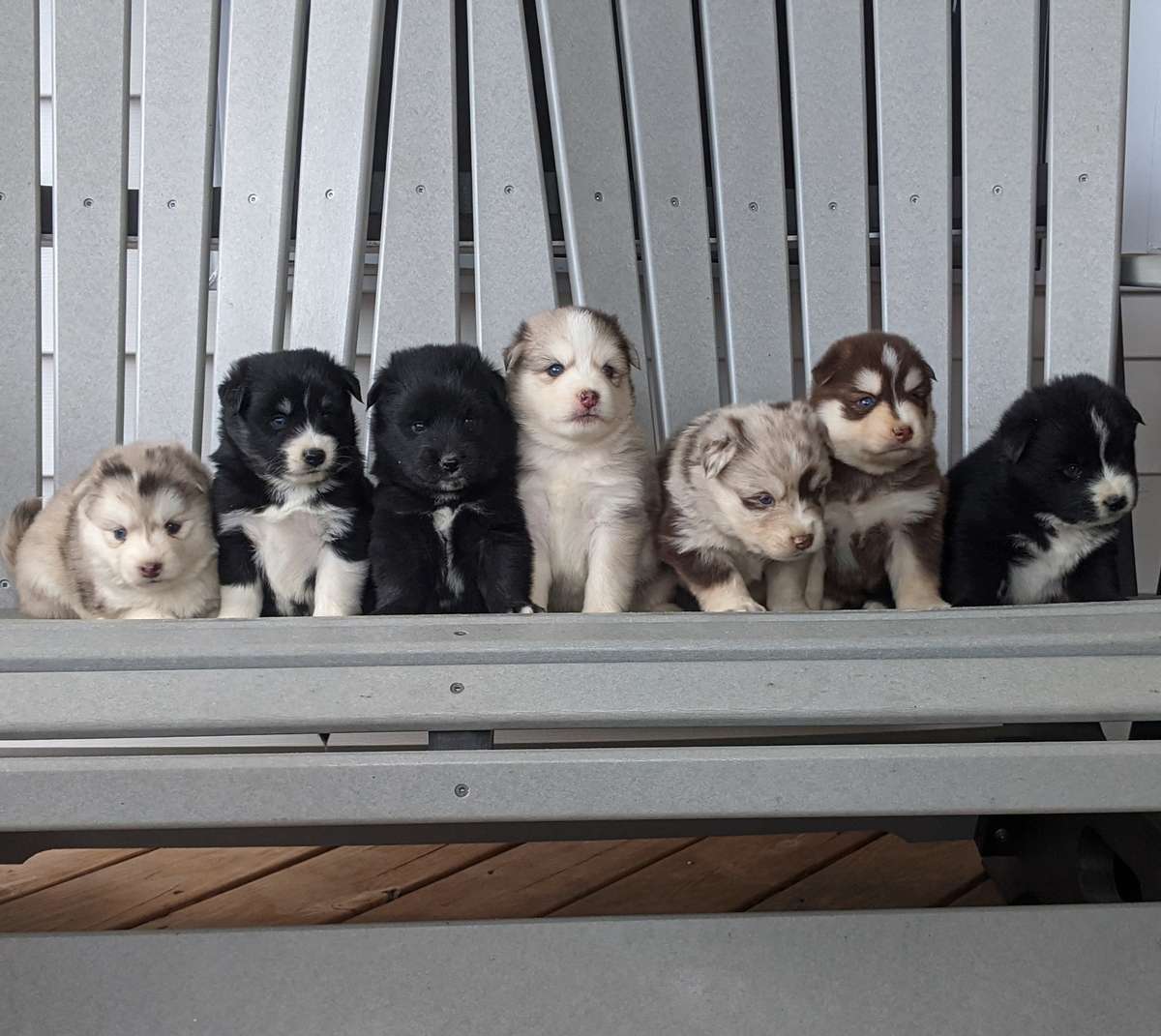 Pomsky Puppies
We take pride in breeding quality adorable Pomskies!
All our parents are genetically tested and American Kennel Club registered. We do this to insure our Pomsky puppies will be as healthy and happy as they can be.
Location in Missouri
We are located in Eastern Daviess County, within the community of Jamesport, MO. Our home & breeding facility is less than 1.5 hours from Kansas City and situated centrally between Des Moines, St Louis & Omaha.

We also ship throughout the country and can offer nanny travel services for your puppy.