Clyde and Mocha's litter
Basic Information
Price:
$2,500.00
Contact us for more info on these babies!
Clyde and Mocha are expecting!! F1 pomskies....expected to be about 20 to 35 pounds. Mocha weighs 45 pounds and Clyde is a tiny little dude weighing only 7 and a half pounds! Feel free to reach out if you have questions or would like to get on our waiting list!
Reserve A Puppy
Deposit: $500
To reserve a pup from this litter, please contact us.
Parents
Father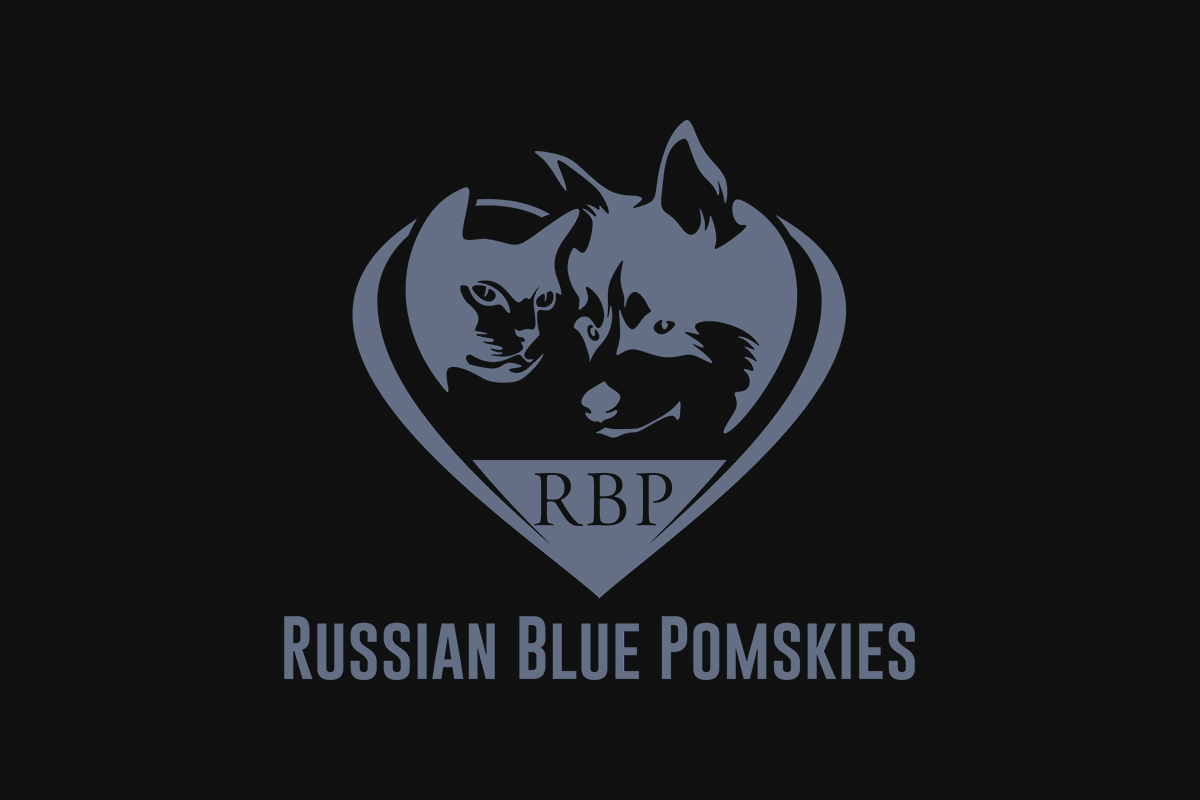 Mocha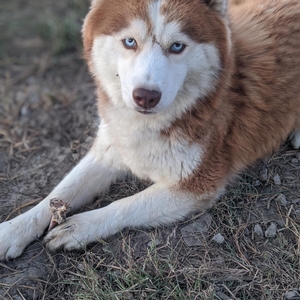 Request More Information or Call 660-605-2699